Hi, I'm Bill and this is my personal homepage.
I work at UC Berkeley, which is an amazing (sometimes challenging) place. As the University's Chief Technology Officer I get to grapple with some complex problems (as well as some that are pretty simple- but not easy to resolve). At Berkeley and elsewhere, I've led teams from 2 to 110 people, and today, working for the CIO, I promote innovation and help the University establish effective IT architectures and technology solutions, while providing program leadership in support of Berkeley's OneIT.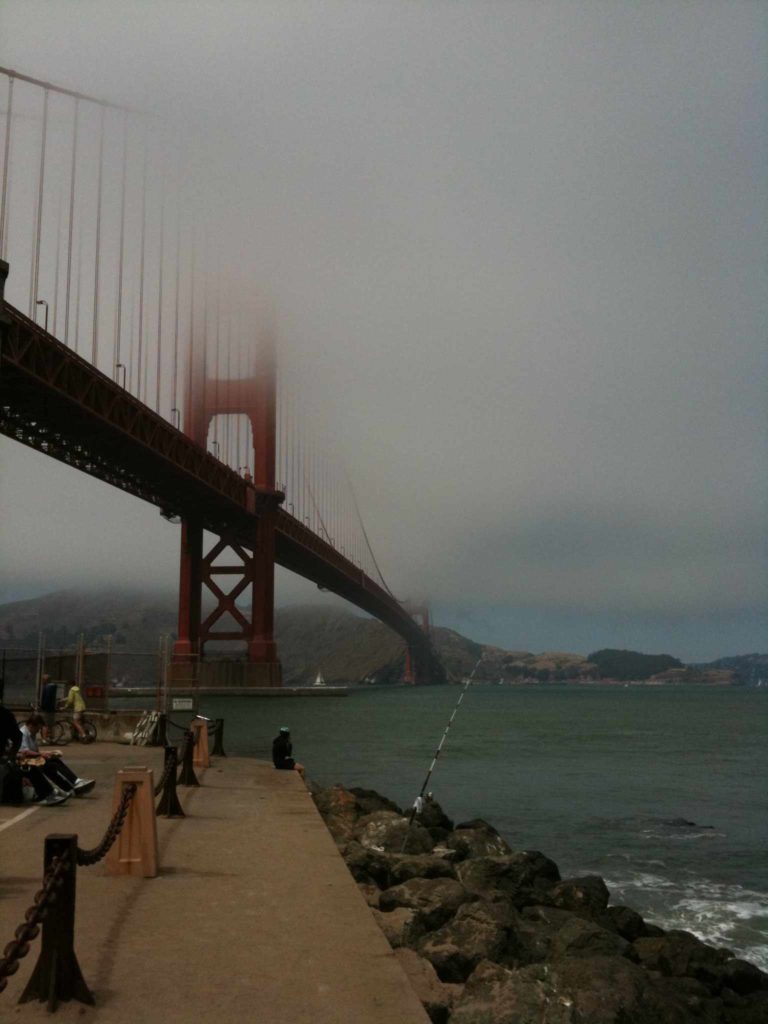 I have spent a good part of my career working to make universities run more effectively. My job involves helping Berkeley use technology strategically to strengthen the access and inclusivity of our world class education. (See for example, my presentation on Berkeley's dual mission of access and excellence…)
I've lived with my family in San Francisco Bay Area for a long time. We love the local institutions, culture and access to the outdoors here, and have also experienced the enormous changes the region has undergone.
Feel free to contact me via LinkedIn. (I connect with people I've met in-person)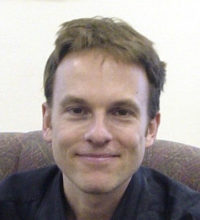 Personal email: ba@billallison.org
PGP: My public key
Keybase: https://keybase.io/billallison
Twitter: @billallison

Work email: cto@berkeley.edu
Work contact info (campus directory)
UC Berkeley CTO Twitter: @ucberkeley_cto